Just do what makes you happy. Be what you want. Here is the very right place to do so.






Here is a photo of me being a funsize 6'10" jawa... pretty weird, sure, but who cares as long as kids are having fun.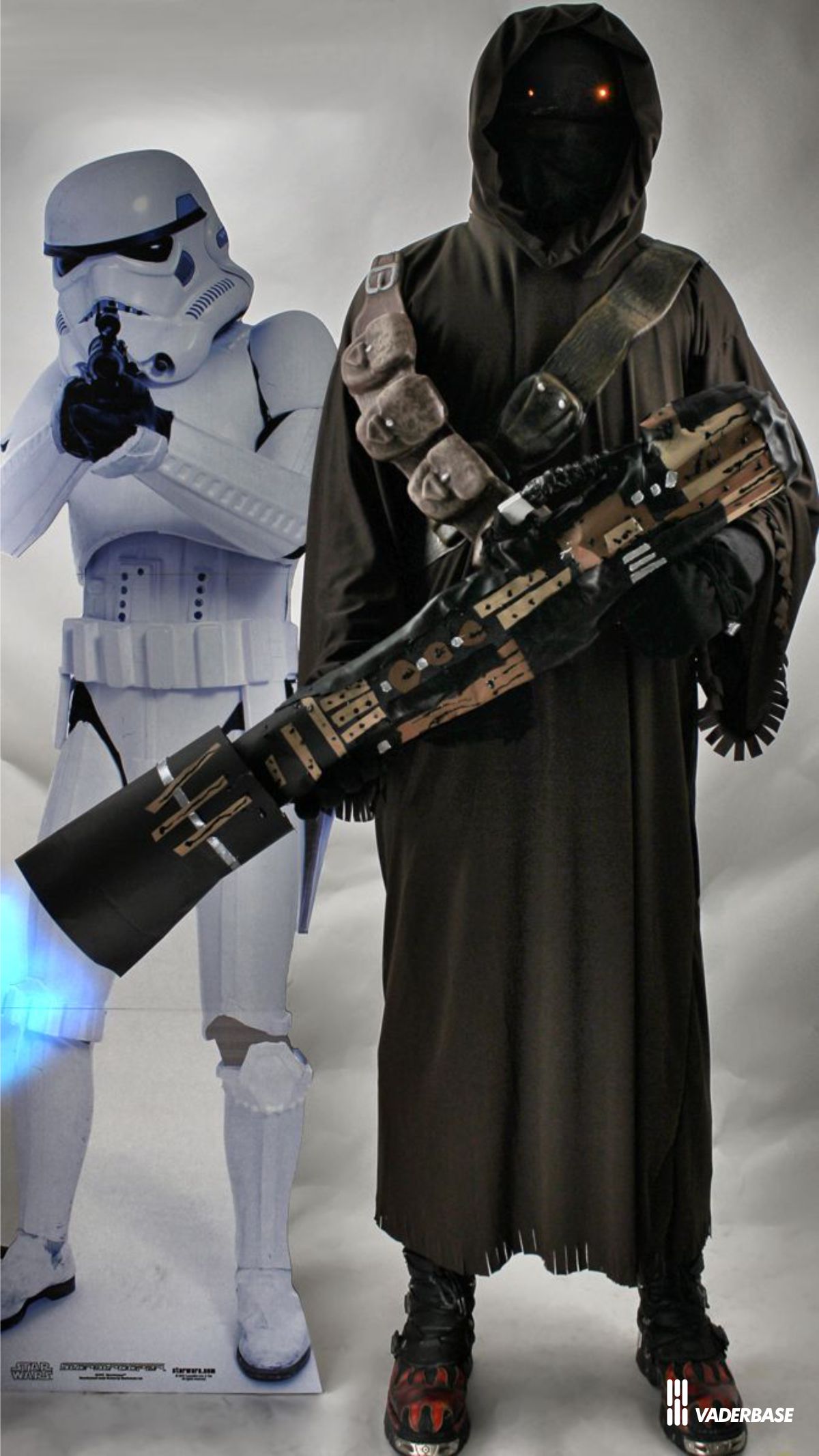 o.k., to be perfectly honest most of the kids were horrified and my spouse has expressly forbidden to me putting this on again...